David Dew
" title="888 completes summer acquisition of William Hill" class="js-imageLoader" data-at-xn="https://www.rp-assets.com/images/news/2016/10/18 / 11276-medium.jpeg" data-br-n="https://www.rp-assets.com/images/news/2016/10/18/11276-medium.jpeg" data-br-m="https : //www.rp-assets.com/images/news/2016/10/18/11276-large.jpeg" data-br-w="https://www.rp-assets.com/images/news/ 2016 /10/18/11276-large.jpeg" data-br-xw="https://www.rp-assets.com/images/news/2016/10/18/11276-large.jpeg" onclick=" return false;">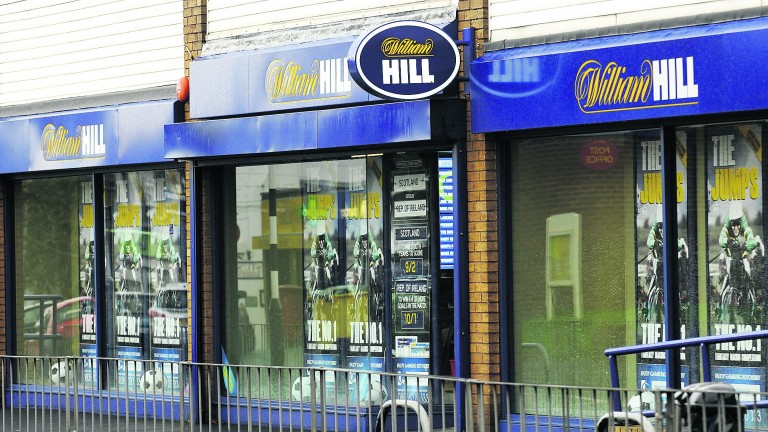 888 completed the acquisition of William Hill in the summer
David Dew
William Hill's new owner is to accelerate and increase cost-saving plans as the company said its operating environment has become "more challenging".
888, which completed its nearly £2bn acquisition of William Hill's non-US business in the summer, also said it would take action after becoming more exposed to higher interest rates due to the structure of the deal.
The company said on Tuesday it was looking to achieve cost synergies from the acquisition of £150m, compared with an initial target of £100m, of which around £34m would be related to capital expenditure, more than double the previous £15 million.
Synergies of around £87m are expected to be achieved next year, up from £54m, but no details were given on how the cost savings would be achieved.
Chief executive Itai Pazner said: "As a newly combined business, we have significant scope to improve our operating model and deliver efficiencies.
"Over the next two years we plan to fully integrate our business – creating a bigger, stronger and better organization with higher profit margins."
888 said the structure of the Hills deal resulted in its net debt being higher than anticipated, leaving it more exposed to interest rate rises, which in turn "harmed its ability to reinvest excess cash in accelerating growth short term".
The company said it may tap the debt markets to repay up to £347m of bank loans linked to its acquisition of William Hill.
888 also said that macroeconomic conditions are changing, with key markets facing "increasing inflation, increases in energy costs, higher interest rates and, in some cases, such as the UK, potential changes in regulation".
However, 888 revealed that it is aiming for revenues of more than £2bn in 2025 with a "refined strategic focus on a smaller number of key markets".
Pazner said: "We are focused on building a customer-led business with a portfolio of world-class brands that offer complementary offerings, supporting our ambitions to drive market share growth in some of the most attractive betting and gaming markets from the world".
He added: "Our long-term potential remains exciting. Building our unified technology platform will present us with real opportunities for future growth as we leverage our world-class brands, product and content leadership, and customer excellence to set our business up for what's next. decade of growth."
Shares in 888 were down 0.6p at 102.1p by midday on Tuesday.
---
Read this next:
Online is the big change in the gambling landscape, but retail betting is making a comeback
---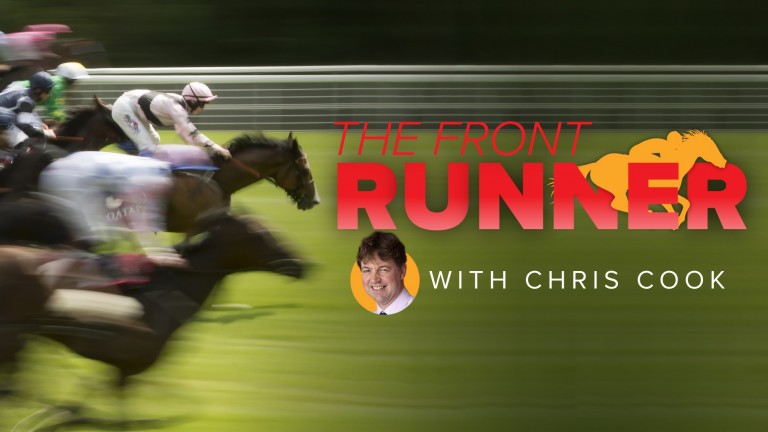 The Front Runner is the latest email newsletter available exclusively to Members' Club Ultimate subscribers. Four-time Racing Reporter of the Year winner Chris Cook offers his take on the biggest stories and tips for the upcoming races every Monday to Friday morning. Not a Members' Club Ultimate subscriber? Click here to join today and also receive our Ultimate Daily emails plus our full range of fantastic website and newspaper content
---
PUBLISHED FOR FIRST TIME 15:00, NOVEMBER 29, 2022