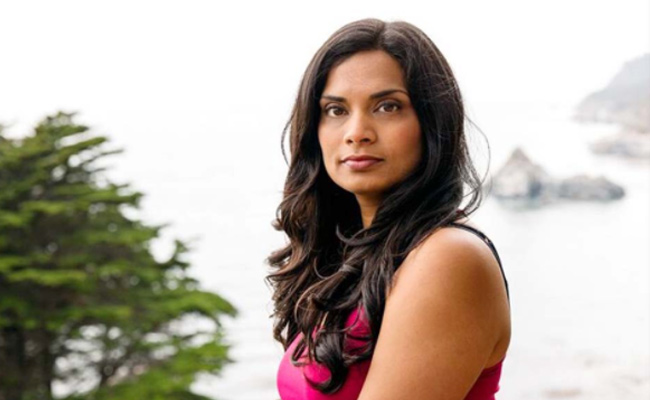 Twitter CEO Elon Musk on Friday shared the first part of "The Twitter Files," a series of tweets by freelance journalist and author Matt Taibbi that reveal how the platform censored a controversial article about Hunter Biden in 2020 . "Here we go!" Musk tweeted as he shared Taibbi's thread based on "thousands of internal documents obtained by Twitter sources."
In one of the opening tweets, Taibbi wrote: "The 'Twitter Files' tells an incredible story from inside one of the world's largest and most influential social media platforms. It's a Frankensteinian story about a man-made mechanism that grew under the control of its designer."
"Twitter in its conception was a brilliant tool for enabling instant mass communication, making a true global conversation in real time possible for the first time," the freelance journalist said, adding that as time went on, "the company was forced slowly add those barriers. "Celebrities and unknowns alike could be removed or revised at the behest of a political party," he wrote. In 2020, requests from both the Trump White House and the Biden campaign have been received and honored, he added.
He then moved on to the most controversial part of the Twitter thread — "How and why Twitter blocked the Hunter Biden laptop story." "On October 14, 2020, the New York Post published BIDEN SECRET EMAILS, an exposé based on the contents of Hunter Biden's abandoned laptop," he continued.
Taibbi claimed the social media giant "took extraordinary steps to suppress" the New York Post story, removing links and posting warnings that it could be "unreliable." "They even blocked direct message transmission, a tool until now reserved for extreme cases, eg child pornography," he said in a tweet.
The decision was made at the highest levels of the company, but without CEO Jack Dorsey's knowledge, with former head of legal, policy and trust Vijaya Gadde playing a key role, he wrote. The lengthy thread goes on to detail internal exchanges about Twitter's move to restrict access to the article. Taibbi said U.S. Rep. Ro Khanna appeared to be the only Democrat to express concern about the ramifications of Twitter's decision.
In the article published in October 2020, the New York Post revealed that Hunter Biden introduced his father Joe Biden, then the US vice president, to a top executive of an energy firm in Ukraine, less than a year before the elder Biden to put pressure on government officials. in Ukraine to fire a prosecutor investigating the company.
"Tune in for episode 2 of The Twitter Files tomorrow," Musk tweeted Friday.