According to the Airports Council International (ACI), Asia-Pacific is expected to be the last region to return to pre-pandemic air travel levels. A full return to 2019 levels is not forecast until late 2024, with Asia-Pacific airports expected to lose $41 billion in revenue in 2021 and 2022.
The latest ACI Asia-Pacific forecasts indicate that the region will only reach about 55% of pre-pandemic volumes in 2022, not a huge difference from the 43.5% it recovered last year.
Domestic travel keeps airports afloat
Photo: Getty Images
Reaching 55% of pre-COVID levels this year contrasts sharply with the pace of recovery in Europe and North America, which are expected to reach 70% to 80%, respectively. The anchor of the Asia-Pacific recovery is international travel, driven mainly by China's failure to join the world in opening its borders.
International airline capacity is 51% below 2019 levels and increased 8% in the second quarter of this year. Fortunately for the region's airlines and airports, domestic capacity has reached 98.5% of pre-COVID levels and, with growth of 10.5% in the third quarter, is set to eclipse 2019 this year.
In the second quarter of 2022, total airport revenues in the region were 59% lower than in the same period of 2019, while total operating expenses were 11.5% lower. In general, airports in Asia-Pacific and the Middle East are handling less than half the number of passengers they did in 2019, while still incurring significant expenses, which is why they are losing money. With airlines across the region, except China, adding capacity, this balance may shift during peak travel periods at the end of the year and the upcoming Lunar New Year.
The reopening of Japan is good news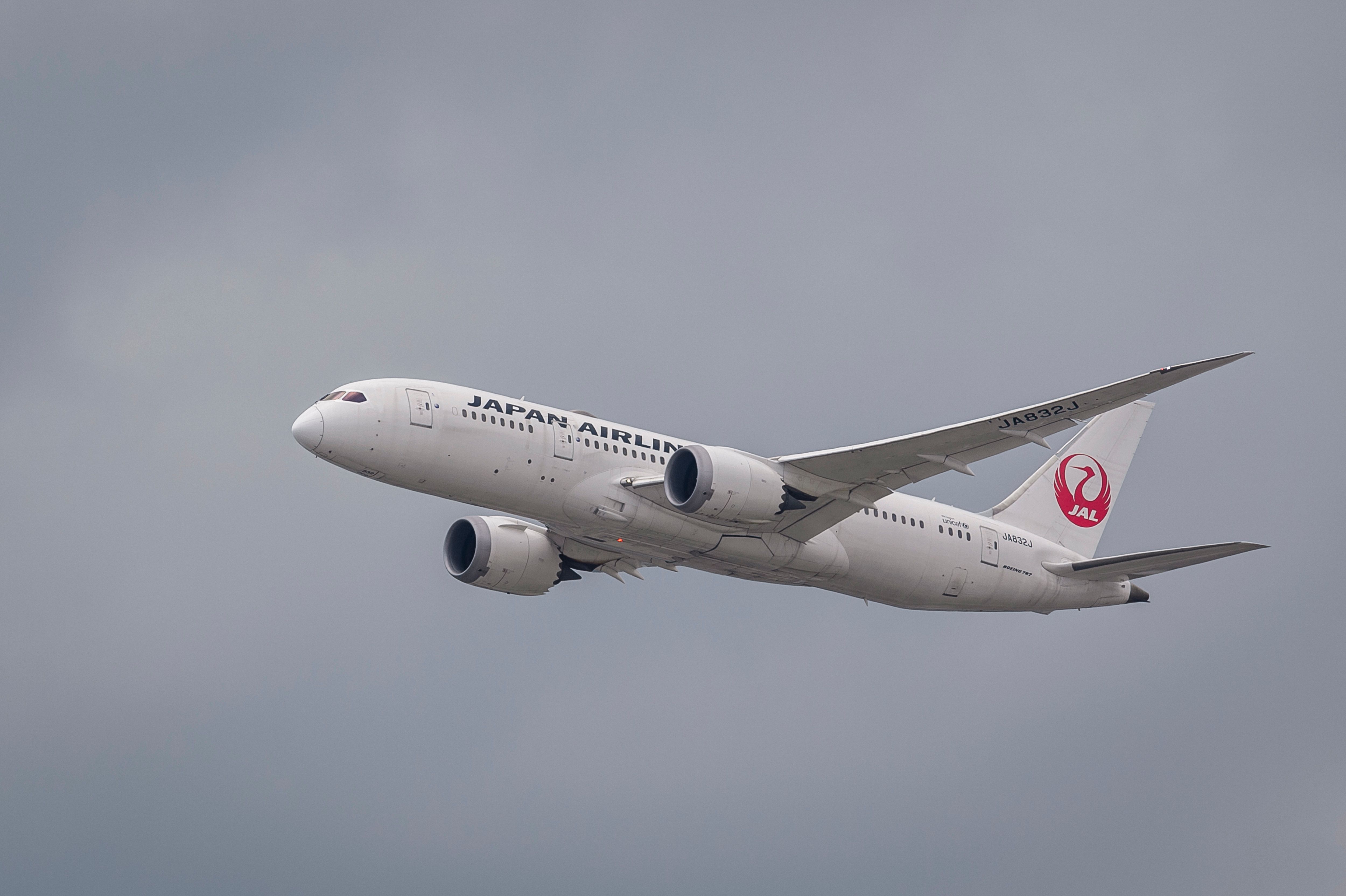 Photo: Getty Images
With the significant easing of pandemic-related restrictions in Japan, Hong Kong, South Korea and Taiwan, the region ends the year on a positive note. ACI Asia-Pacific Managing Director Stefano Baronci said the steady improvement in passenger volumes in the region is a positive indication of a sustained industry recovery.
"Restoring international connectivity will take longer and will depend in part on China's decision to reconnect with the world. Macroeconomic headwinds, less acute in Asia than in other western regions, should not hinder a growth process".
The ACI Airports Industry Outlook for Q3 2022 (July to September) analyzes the performance of the airport business in Asia-Pacific. It says that despite many positive indicators, the region is likely to lose its leading position as the world's largest air passenger market in 2022. With around 1.84 billion passengers, ACI estimates that Asia-Pacific will finish behind Europe and will rank second with North America this year. In 2019, Asia-Pacific accounted for 3.38 billion passengers, 37% of global traffic, and this year's traffic is the lowest since 2012.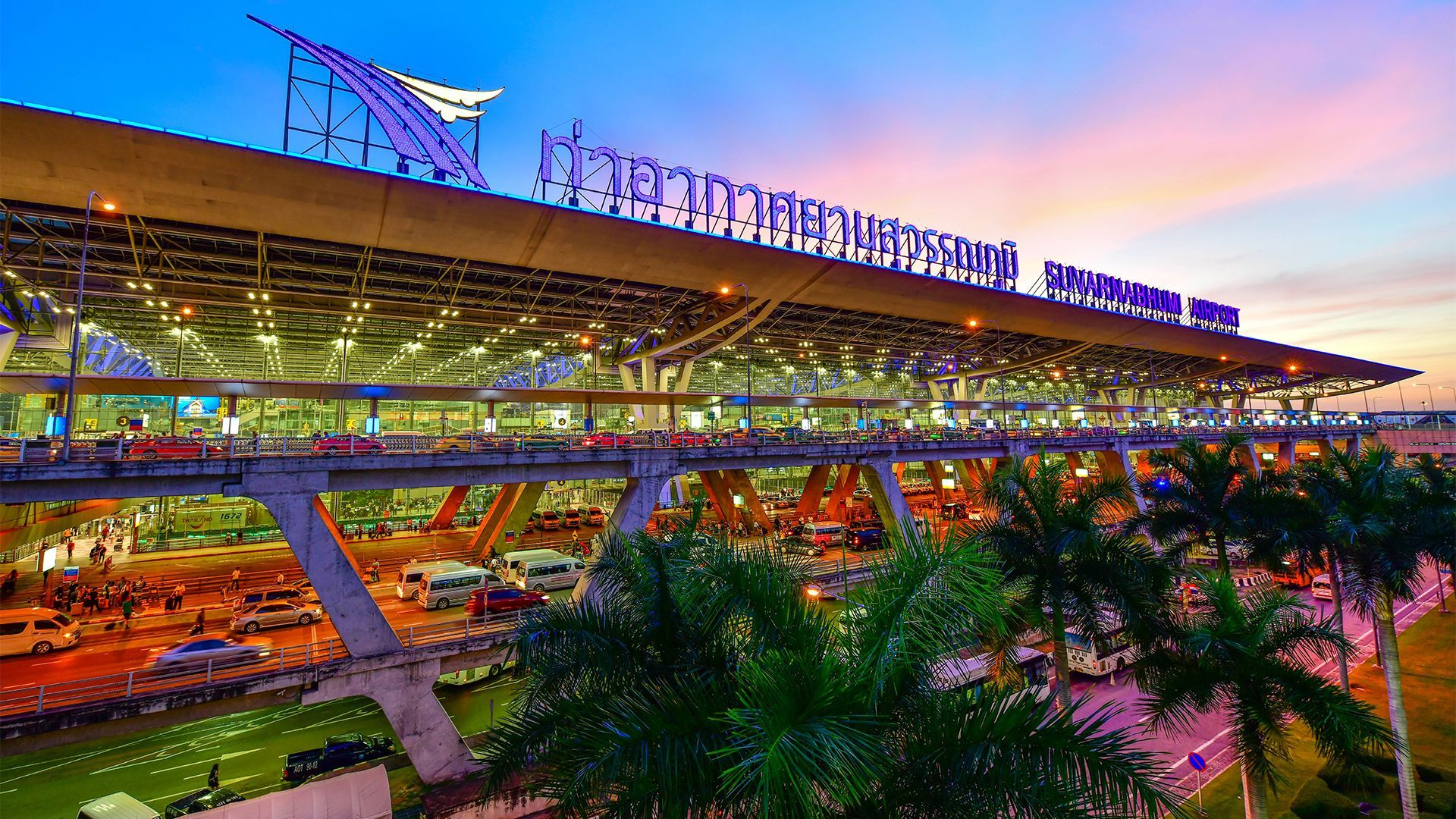 Photo: Airports in Thailand
300 new airports on the drawing board
Globally, the number of passengers is expected to grow from 9.2 billion in 2019 to around 19 billion in 2040, with Asia-Pacific and the Middle East accounting for 58% of total volumes. To cope with this growth, ACI says there are plans for nearly 300 new airports, with more than half in the Asia-Pacific. In the region, South Asia accounts for 18%, Southeast Asia 17% and emerging East Asia 12%. Building new airports to accommodate growth is one thing, but developments must be compatible with the net zero aviation goal by 2050.
In its study of airport capital expenditure, ACI found that a greenfield airport development had an 8% premium to reach net zero, compared to a 14-19% premium for disadvantaged developments. Baronci said airports that have achieved carbon neutrality have invested 12 percent more capital on average. He added:
"Funding and cost recovery of such ambitious plans will be an absolute necessity and will require strategic thinking, commercial acumen and legal certainty. Investing now in energy efficiency and zero carbon emissions will help airports become sustainable stewards for the future."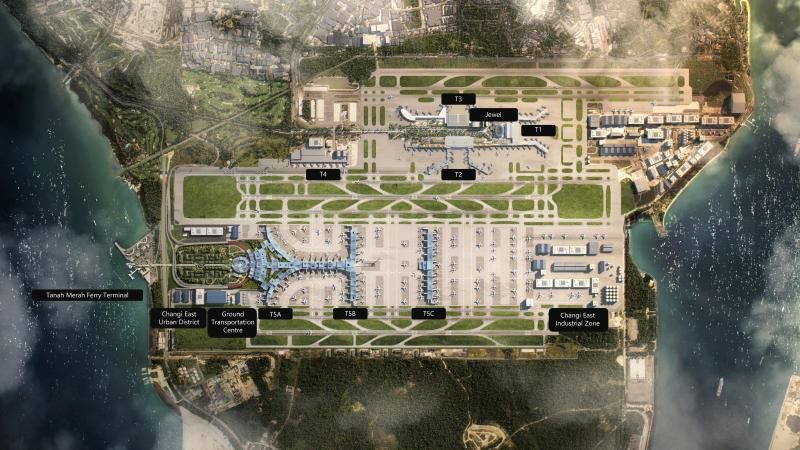 Photo: Changi Airport Group
Economics aside, it will be interesting to see how the public sees hundreds of new airports being built around the Asia-Pacific. Commercial and private aviation are already on the environmental watch list, and we've seen how difficult it can be to add even one extra runway, so is this another black mark for the industry to counter?
Please let us know your thoughts in the comments section.